LGSO 2020-21
A Season Reimagined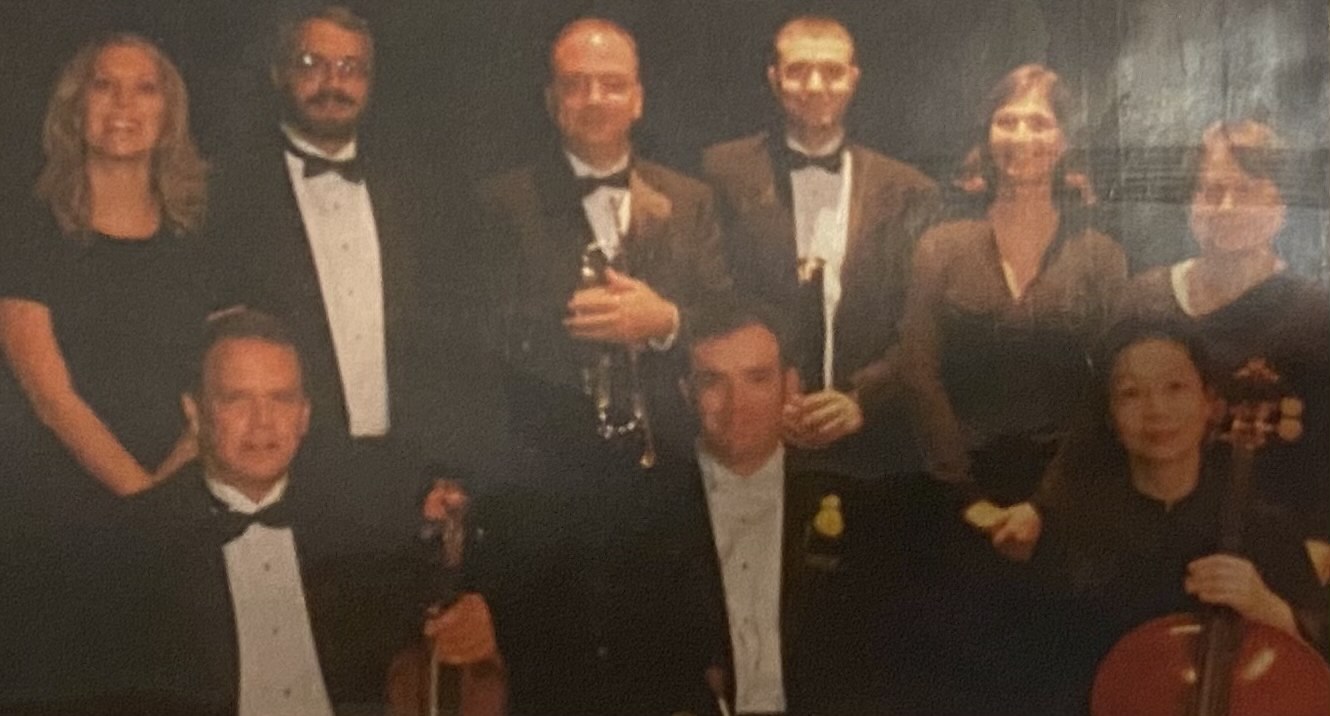 LGSO Origins: The Early Days
Join us on Thursday, January 28 at 7:30pm for a public zoom session featuring Conductor Emeritus Andy Dogan and a few players from the first years of the LGCO (Lake Geneva Community Orchestra). What's the occasion? It's our 20th anniversary season! While we'll delay our major celebration events when we are able to play as a full orchestra, we would like to take a virtual opportunity to explore what it was like in the first few seasons.  For more information and to sign up, click here.
5 Exciting Things Happening in the LGSO Right Now!
The Lake Geneva Symphony Orchestra is dedicated to involving people of diverse ages, talents, and backgrounds in performing and enjoying great music. The orchestra has performed regularly since 2001 in Walworth County, Wisconsin.