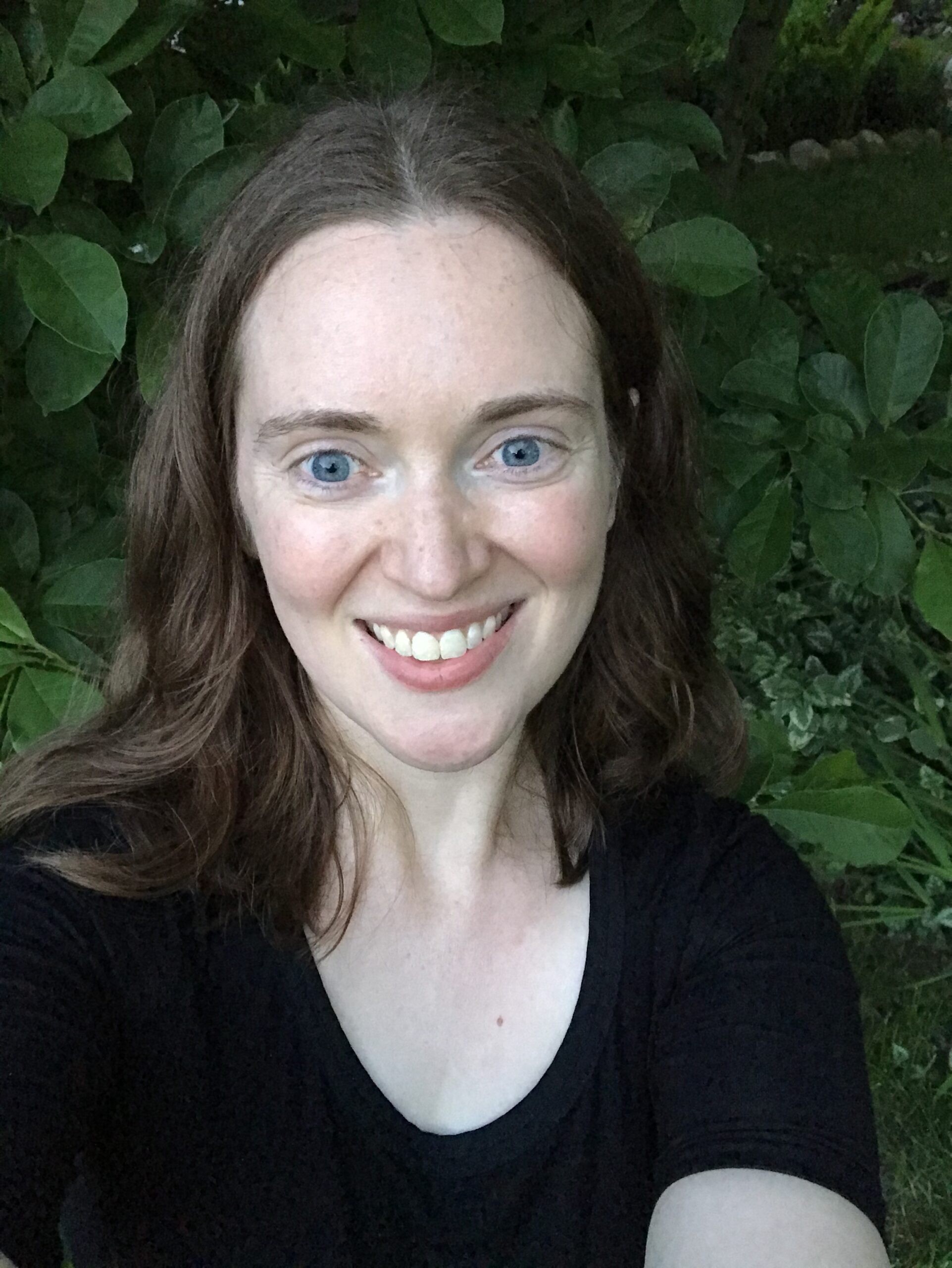 My name is Cynthia Hodgson and I've played violin with of the Lake Geneva Symphony for the past 11 seasons. Who knew that 30 years after my first violin lesson I'd still be playing violin! I've been so blessed to have so many friends through my years with this incredible ensemble. 
LGSO Highlights: I loved dressing in full flapper fashion at our Roaring 20's Gala & beyond blessed to have played the 1st violin part for all 9 Beethoven Symphonies as part of the "Beethoven Project." Most members of the symphony know I'm obsessed with Beethoven . I had a Beethoven pin on my stand during our incredible performance of Beethoven 9 in March 2019. I've even worked out to Beethoven before! 
Outside LGSO:  I reside in Woodstock, IL with my husband Graham & cat Patina. I work for local county government, but also play for private parties & weddings. In addition to music my other interests/hobbies include gardening, poetry, writing & antiquing. I couldn't imagine life without music & in these trying times, it's my constant companion. 
Favorite pieces with the LGSO: Any & all Beethoven of course, Music by the Lake concerts & Rachmaninov's Piano Concerto 2 with the incredible David Newman.
Fun fact: 
My husband Graham & I actually had our first date at the May 21, 2011 concert. He had asked me out to dinner that evening, but like any musician my excuse was "I'm so sorry, I have a concert." So, I decided to invite him! The rest, is history!