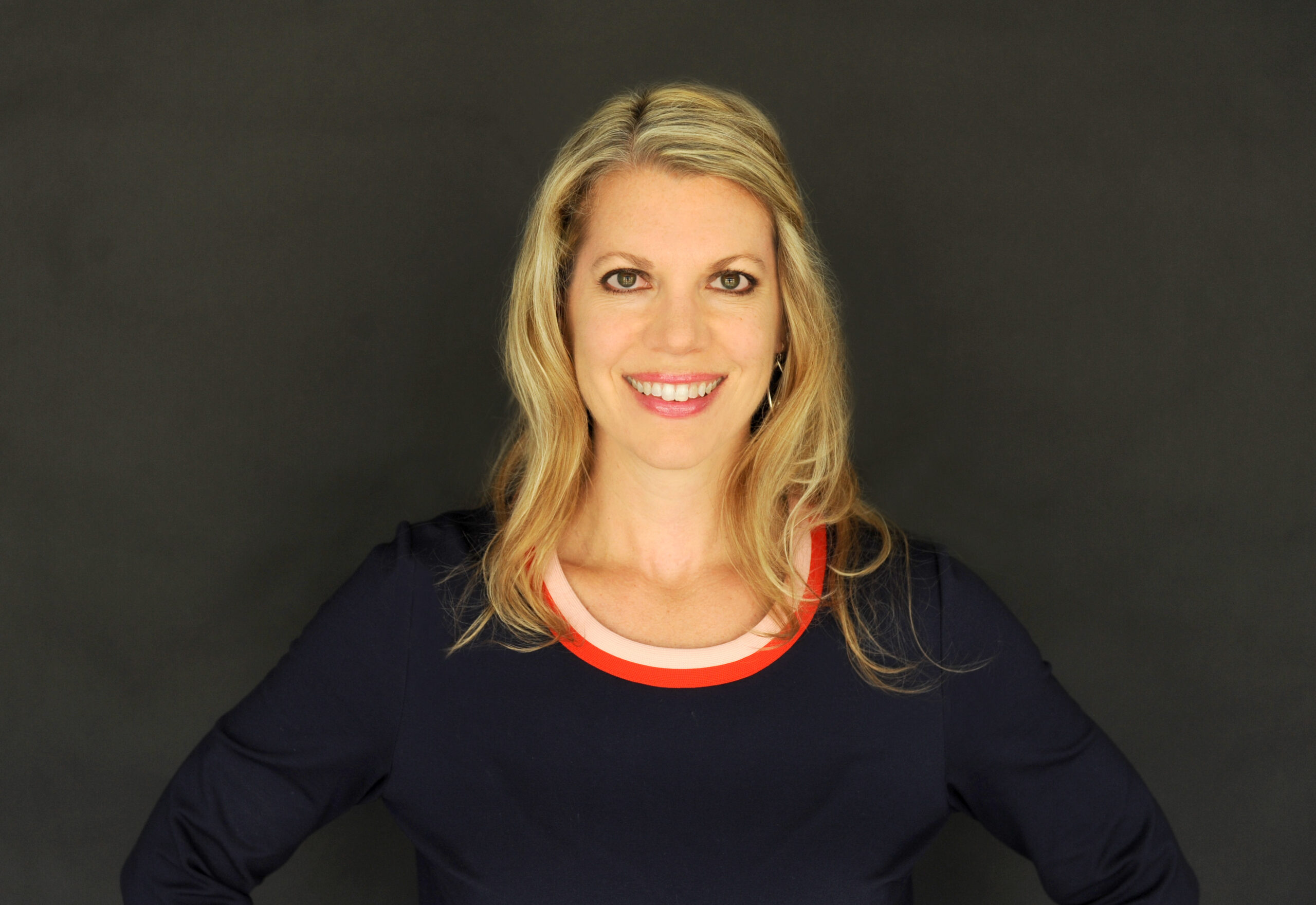 Jenni Hansen, percussion
I started playing the piano in the third grade and decided to try out for band at the end of fourth grade. I remember walking into a small room with the 5th grade band teacher who kindly suggested I try any of the instruments in the room. I was immediately drawn to two of them – the tuba and the snare drum. It only took one thump on the snare drum to know that drumming was what I wanted to do. I played percussion throughout middle school and high school, playing in the Burlington High School marching bands and jazz bands. The last three years of high school, my parents dutifully drove me back and forth to Carroll College in Waukesha so that I could play in the Project Create Percussion Ensemble under the direction of Jim Sewrey. We performed at Summerfest, the Wisconsin State Fair and even in Washington D.C.
I was fortunate to attend Carthage College and continued to play percussion in the Wind Symphony – initially, as the only percussionist. I also continued playing piano, even learning to play music only for the left hand after breaking my right thumb and having to wear a cast. Honestly, it was much easier holding a drumstick with a caste than playing the piano. It was at Carthage that I quickly learned how to juggle multiple instruments at one time – picking the parts that were most important to play and reading multiple sheets of music.
After graduating from college, I headed to law school and fully believed that my percussion playing days were over. I sold my drum set and closed the drumming chapter of my life. Three years later, I returned to Wisconsin and began practicing law in Illinois. My parents found an ad in a local newspaper seeking a percussionist for what was then called the Lake Geneva Community Orchestra. I called the number and joined in late spring of 2001. Initially, I was the only percussionist and played with a snare drum, suspended cymbal and bass drum surrounding me as well as two tympani. That way, I was able to play the important parts on the various instruments throughout a song – picking which one was more needed at the moment. Since then, the percussion section has thankfully grown and evolved, with different and talented players coming and going over the years. Coming from the more traditional playing of percussion with a concert band to playing in an orchestra has been a positive change for me and definitely has forced me to grow as a musician. I feel fortunate to have and continue to play with individuals in the percussion section who chose to major in music and who have careers in music. They, too, have helped me grow as a player – probably much more than they realize. Thanks to you all! Most importantly, David, our conductor and fearless leader, has pushed me beyond my comfort zone on multiple occasions and has most certainly helped me grow as a musician.
I have so enjoyed playing percussion over the last 20 years as a member of the Lake Geneva Symphony Orchestra and have many favorite moments. While it is hard for me to pick among them, my favorite performance to be a part of was playing the Beethoven Symphony No. 9 concert with the multiple choirs singing gloriously behind us. The energy on the stage was palpable. I also truly enjoy the annual gala event and look forward to being a part of them in the future. I feel so fortunate to have a unique location in the orchestra – standing behind the tympani, a bit on the periphery of the orchestra and close to the wind and brass players. I hear so many nuances in the different pieces that we play and often get lost in the music. I am really looking forward to the time when we can all return in person and I get to pull my sticks out of the bag and play once again. I know that first bang on the tympani will be loud and will put a huge smile on my face.