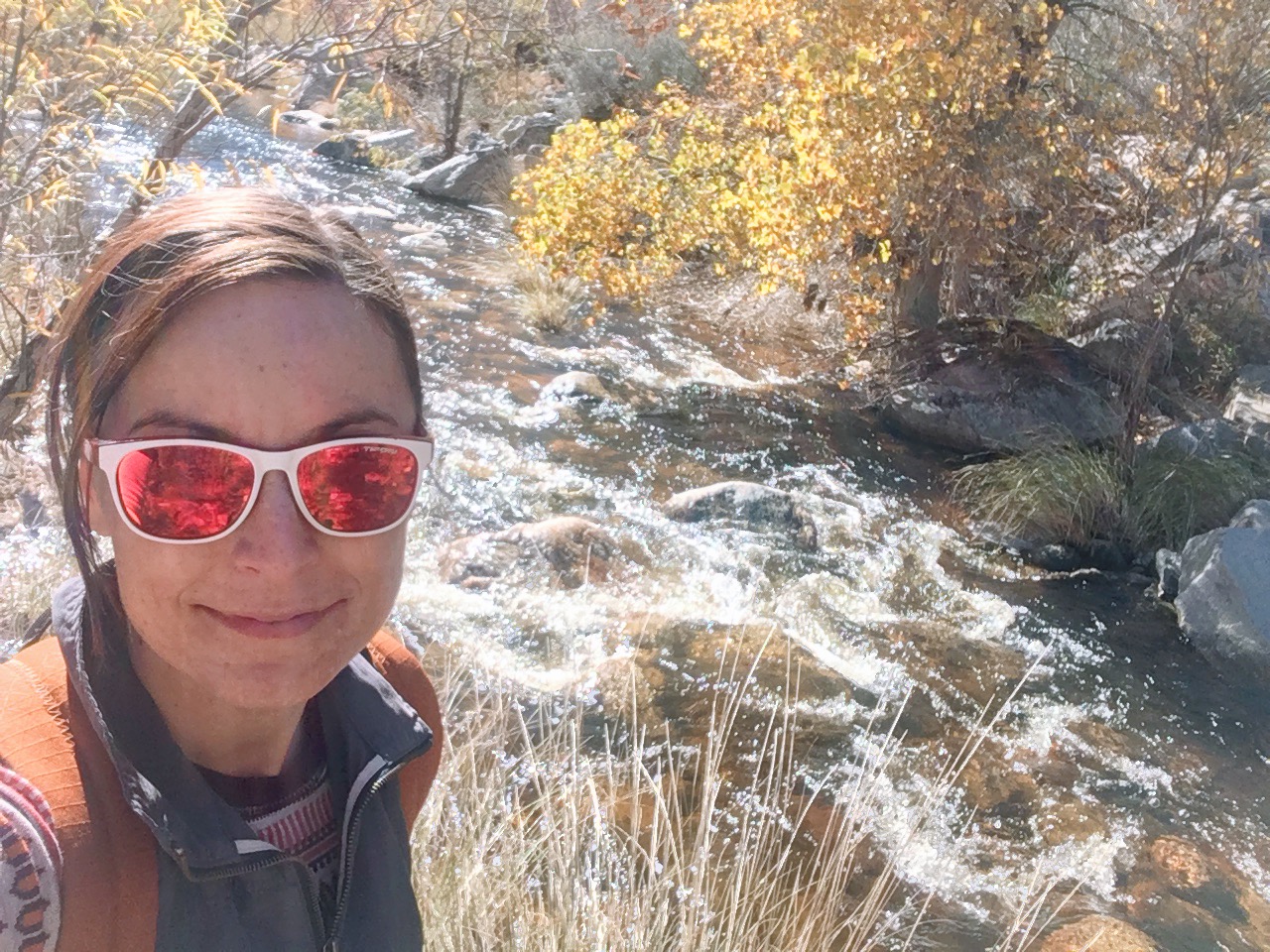 Hi! I'm Danielle and I play the clarinet. I've been playing with the Lake Geneva Symphony since 2017. During the past year, I've been keeping the fire alive with the LGS Mixtet Wind Quintet and the LGS Clarinet Choir. I started playing clarinet when I was 9 and haven't stopped since! I attended the University of Arizona for my undergraduate degree in music performance and Michigan State for my masters.
Playing with community ensembles is one of my favorite ways to make music. People from all different walks of life come together to make something beautiful and we have so much fun! My favorite performances with LGS have been the Fantasia concert in the summer the 2019 Music by the Lake series at George Williams College and Beethoven 9 later that year at Young Auditorium at UW-W.
When I'm not playing music you can find me swimming, biking, sewing, gardening, adventuring with my family, and loving my job at my local library!
I want you to know that we all miss performing for you terribly. Keep an eye out for upcoming virtual and outdoor concerts as we ease back into making music together. We can't wait to see you again!