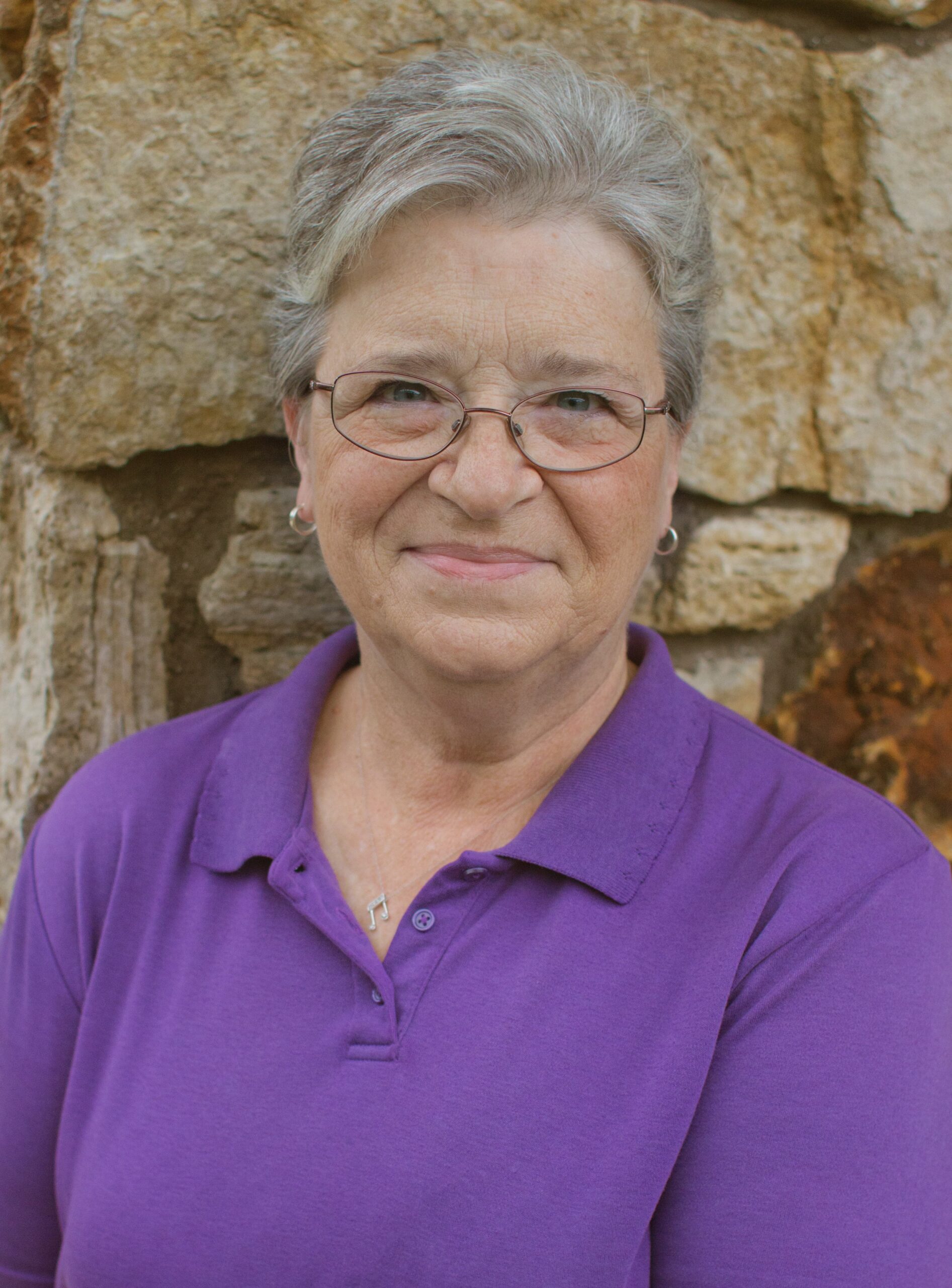 My name is Jean Thompson. I play the violin with LGSO.
I joined the orchestra in 2005 when it was Lake Geneva Community Orchestra. 
I live in Kenosha, WI with my husband Gale. Between us we have 5 grown children and 15 grandchildren and 3 great grandchildren. When I am not playing in the orchestra I enjoy crocheting and being with our grandchildren. (2 of my granddaughters also play the violin, One is in high school and the other just starting out. (proud grandma moment) I also play the violin at my church on Sundays. 
When I was in the 7th grade, I started playing the string bass but I always wanted to play the violin.   I was given that opportunity when I was a junior in High School. I took lessons from Mr. Stanley Nosal, whom I give credit for my love of music. I had not played again until many years later when a friend of mine convinced me to start playing again. I saw an article in the Kenosha News about the Lake Geneva Community Orchestra where adult beginners as well as seasoned players were welcome. My husband encouraged me to go to a rehearsal. I've been in LGSO since then and I am having the time of my life.
Each concert I play creates new memories for me, but the one that stands out the most is Ellis Island. That was a very emotional concert for all. I also was able to play in all of the Beethoven concerts culminating with Beethoven 9. That was an experience I will never forget. I also look forward to taking part in the School Days concerts, where we go to elementary schools in the area and play for the students.