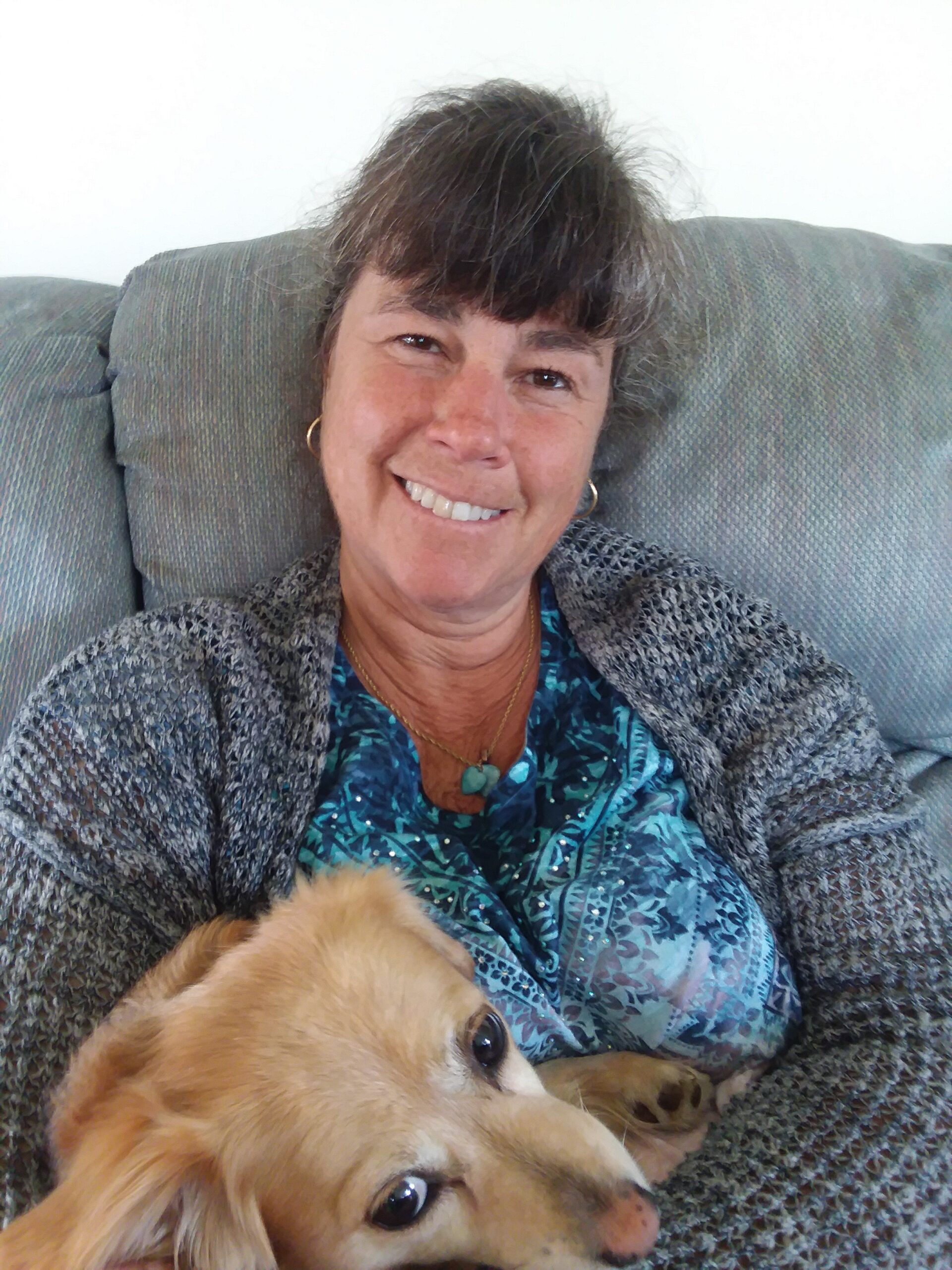 My name is Laurie Cornue, and I've been playing violin on and off since I was 5 years old. It was a huge part of my childhood, when I was fortunate enough to travel to Europe with a children's violin performing group on five separate occasions. I played through college, minoring in music, and then for the most part gave it up for the next 15 years.
I learned about the Lake Geneva (then Community) Orchestra upon moving to the area in the fall of 2005 – and hesitantly attended my first rehearsal, nearly not bringing my violin for fear of not being able to do it justice. I'm so glad I did!! Though I have to add I was quickly faced with an additional challenge: I became pregnant in that first season and had to learn by late spring to bow over a very big belly. My son is now 14 and – preferring the lower register – plays cello with his high school orchestra. My other son followed in my footsteps and plays violin.
In addition to being part of this incredible orchestra, I play in several chamber music groups, including a piano trio. I have made some very close friends through music-making. Nourishing one another's souls, especially through times of trouble, is a wonderful gift.
One of my favorite things that LGSO does is to bring our music to area elementary schools. We devote two days every season to "School Day Concerts." Participating in these concerts is extremely fulfilling to me as a musician, partly because I first heard the violin played as a very young girl and owe my passion & talent for it today to being exposed to it first-hand at an early age. It's a thrilling feeling to have the kids walk through the orchestra as we're playing – live – music they've heard previously perhaps only in a movie and to see their reaction to being up close & personal to the instruments as they're played.
Being a musician with LGSO truly has been and continues to be an amazing experience. From my anxious first days of playing in an orchestra again to today, I feel I've come a long way – as has LGSO. Under the batons of former conductor Andy Dogan, whose passion for music & enthusiasm was integral to our growth in the early days, and our current music director David Anderson, the orchestra has flourished. Since David took the reins ten years ago, he has shown us amazing patience, kindness, and expertise which has enabled us to perform works which are normally far beyond the capabilities of a volunteer orchestra.
It's exciting to be a part of such a great group, making wonderful music together, and I hope to be doing it for a long time to come!!