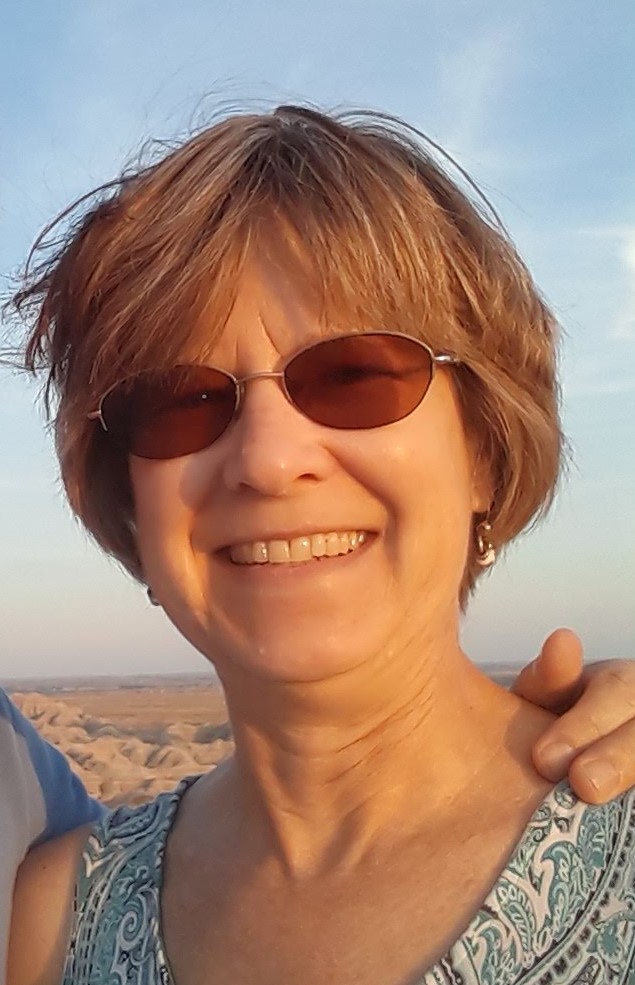 I am Pam Frazier, violinist with the Lake Geneva Symphony Orchestra. I joined the Lake Geneva Community Orchestra in 2001, with my husband, Mike, a cellist. We have been very happy to find a community orchestra in every city where we've moved in our almost 30-year marriage.
I have played violin and volunteered with LGSO since 2001. Before that I played in many community, semi-pro, and university orchestras since I was 16, so I had played many of the orchestral works before and was happy to play them again. I've always told Andy Dogan and David Anderson that I would play whichever violin part they needed me to play.
With other local musicians, I helped Andy spread the word early on about LGCO so we could grow our orchestra and expand our repertoire. I have helped on several committees over the years: advertising, Gala, school day concerts, and very importantly the search committee for a new Music Director in 2009–10, which led to hiring David.
Over the years with LGSO I enjoyed playing many symphonies, pops concerts, school day concerts, and chamber performances. I loved playing all the Beethoven Symphonies, but the Beethoven Ninth will be my favorite performance forever! No words can express playing with my friends and wonderful husband in the LGSO and hearing the wonderful chorus behind us.
One of my favorite chamber music performances was the Boccherini Cello Quintet, with my son Matthew and husband Mike playing cello. The most exciting chamber performance happened more recently, when we performed the Mendelssohn Octet.
While violin is my main instrument to play and teach privately, I also teach viola and beginning cello to students age three through adult. I was thrilled when our son John said at age six he'd take violin from me. But when it came time to pick an instrument in fourth grade he chose viola. He had to pick something different than Mom, Dad, and older brother! I am an assistant to Lauren Klement, the fourth through eighth grade orchestra teacher at the Lake Geneva Middle School (and LGSO principal oboist).
I love reading, gardening, walking and, traveling. Also, I must add how wonderfully our international exchange student hosting changed our lives. Our exchange students Max and Josef will forever be a part of the Frazier family!