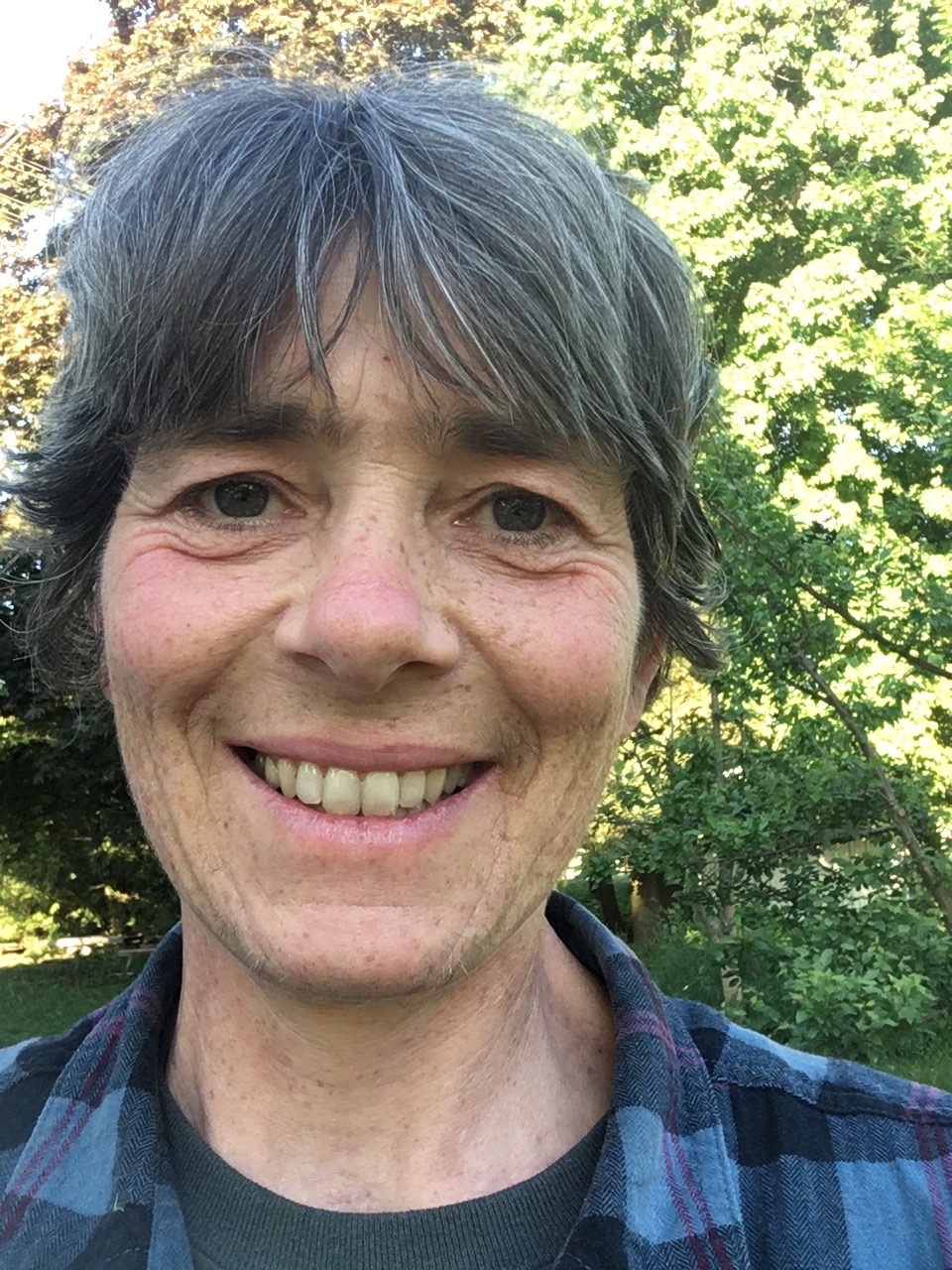 Hello, my name is Petra Zinniker. I grew up in Germany, but have been living most of my adult live in the USA. My husband and I own a small organic farm in the East Troy area. I grew up with music around me. My father played piano at home and this wonderful organ in our church. My grandma played piano and my aunt was a piano teacher. I started playing violin in third grade and had lessons until I graduated High School. I also played in a couple of school related orchestras during that time, which allowed me to take part in a music exchange program and travel to Paris with the orchestra. During college I still continued playing violin here and there, but focused more on teaching myself how to play the flute and making music together with others. After I came to the USA  I picked up my instrument every few months only to find at least one string broken, so I decided to just park away my violin. That lasted several years until I found LGSO and decided it was time to get back into playing. 
I joined LGSO in 2001 when it was still called the Lake Geneva Community Orchestra under the leadership of Andy Dogan and just started it's second season. I played with LGCO until around the time when Andy passed on the baton to David Anderson, when I had to take a break for personal reasons. When I was ready to get playing again I was not sure I could keep up with the level of playing the orchestra has reached in the meantime. I was playing with another group for a couple of years, but their choice of music was not what I was looking for. With the encouragement from some former fellow orchestra members I asked to re-join  for the 2017-18 season and I was welcomed to come back to play 2nd violin once again.
If I didn't have the opportunity to play with a group like LGSO I most likely wouldn't be playing at all. So I'm very grateful to be able to be part of this group. I learn so much from all the other players as well as all the knowledge that David is constantly sharing with us.
Performing Beethoven 9 in 2019 was clearly one of the best experiences ever, but a couple of my other favorites from the LGCO time is "Ellis Island" and The Afro-American symphony by William Grant Still. 
Our farm lifestyle tends to keep me very busy, but aside form trying to keep up playing violin I enjoy walks, kayaking, swimming, cross county skiing and reading.