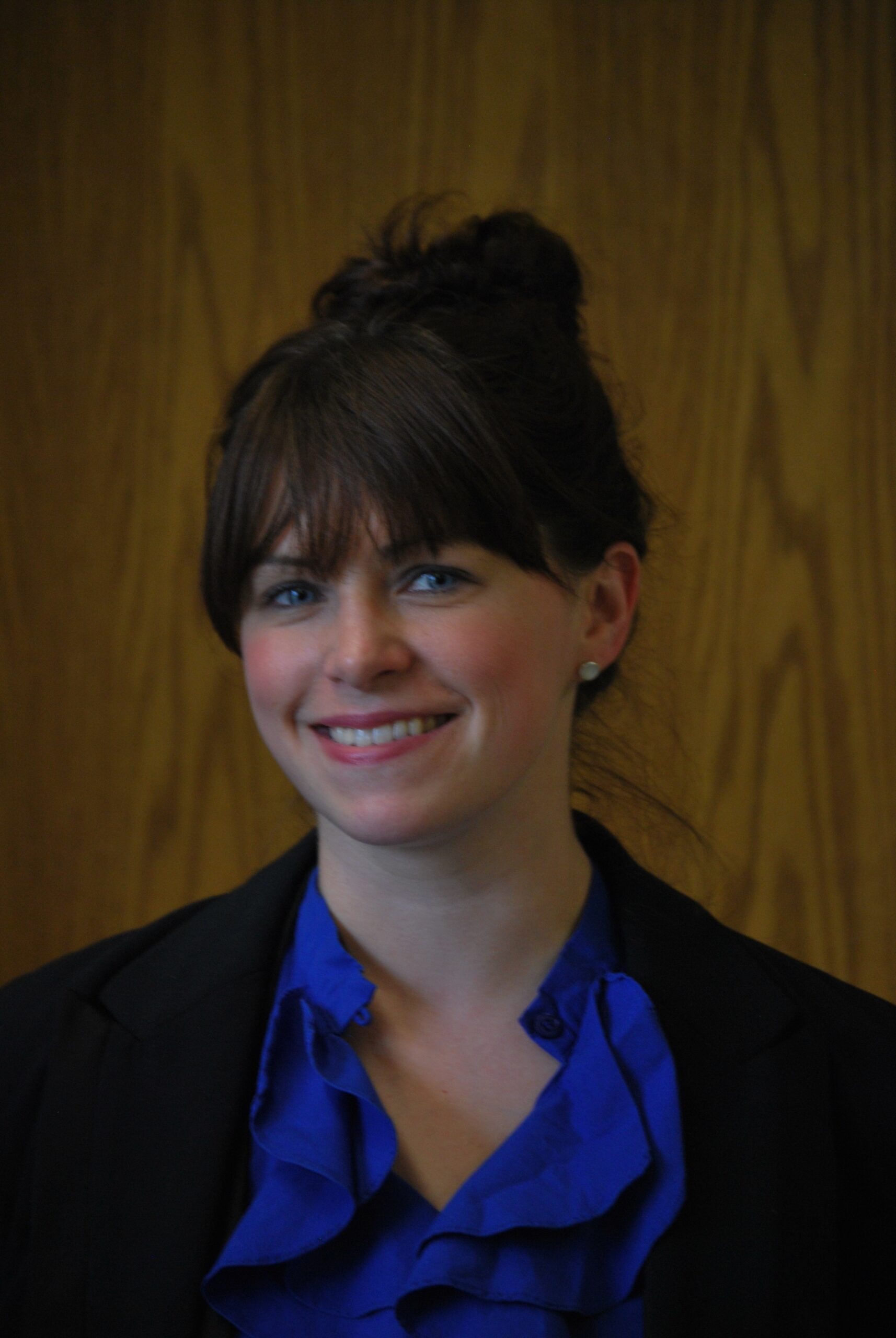 My name is Stacey Zwirlein and I have played percussion with the Lake Geneva Symphony Orchestra since 2017. 
I am the Band Director at Walworth Middle School in Walworth, Wisconsin. I received my Bachelors Degree in Music Education from UW-Madison in 2006 and my Masters Degree in Music Education from VanderCook College of Music in 2013. 
Some of my favorite performances with the LGSO was performing Beethoven's Ninth Symphony at UW-Whitewater, the Concert by the Lake in the summer of 2018, and Stravinsky's Rite of Spring. I love playing complicated time signatures and parts that challenge me physically and mentally. 
When I am not teaching, I love spending time with my husband, Nick, and two children, Oskar (7) and Josephine (2). My husband, Nick, does the music and sound design for the video arcade game, Golden Tee, which, crazy enough, was one of our favorite college hang-out activities. We love spending time on the lake at the end of our road during the summer months and finding new places to explore. I love cooking and baking, getting outside to run and bike, yoga, coffee, movies, and video games. I feel so fortunate to be able to perform with the Lake Geneva Symphony Orchestra, and I am looking forward to future performances.